141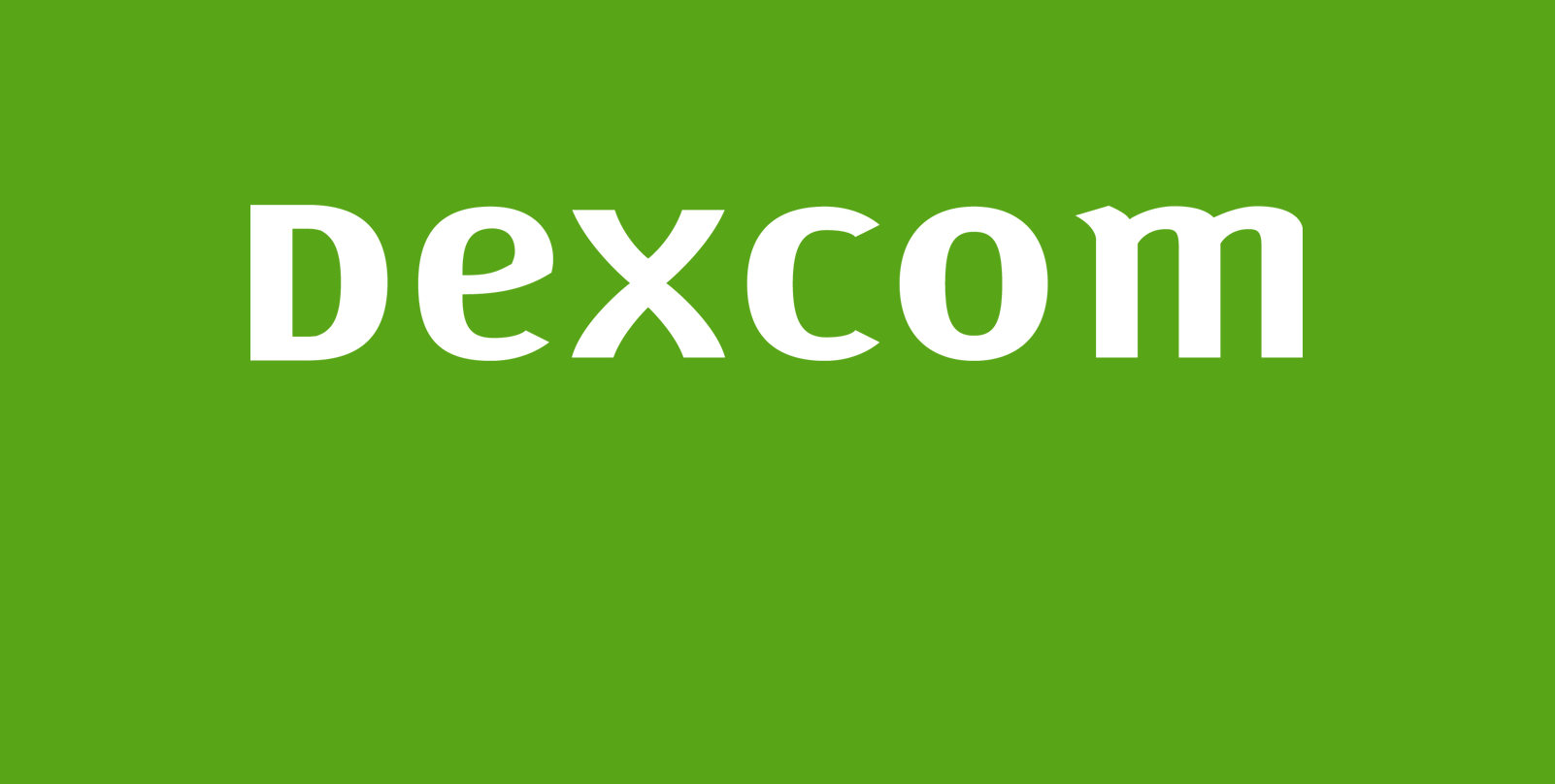 Skelbimas

Atlygis/Miestas

Apie įmonę
GBS Technical Support Trainer
About Dexcom:
Dexcom empowers people to take control of diabetes through innovative continuous glucose monitoring (CGM) systems. Headquartered in San Diego, California, Dexcom has emerged as a leader of diabetes care technology.

We invite you to become a part of a fast growing, purpose driven team in our newly established business centre in Vilnius!
As a Technical Support Trainer at Dexcom, you will be responsible for the professional development of the Technical Support team in the Dexcom GBS facility. You will create, implement and deliver training to the team to allow them to provide effective support to people that use Dexcom products and are affected by diabetes. Working in a dynamic environment with our small and focussed team, you'll ensure a high standard of training is delivered on a regular basis to the team. This enables them to provide troubleshooting assistance to users of Dexcom services to determine why the service, equipment, or feature is inoperable and/or to troubleshoot the issues so they can use Dexcom products as intended.
About you:
Degree level educated and/or relevant training or people development experience.
Fluency in English & German, both written and oral communication.
Strong verbal and written communication skills, including effective listening skills and ability to communicate accurately and effectively in person, over the telephone, through email, and other business correspondence.
Proven ability to conduct and present training courses to large groups.
Effectively communicate how to troubleshoot and problem solve issues while exhibiting strong customer service skills.
Good documentation practices and experience of revision control.
Sound working knowledge of all Windows/Mac OS X operating systems and associated web browsers Internet Explorer, Chrome, Safari, and Firefox.
Ability to work independently with supervision as required and as a team player within a department as well as with others.
Desire, drive, and willingness to be part of a fast-moving company.
Experience in supporting mobile apps, both iOS and Android, as well as Cloud-based reporting systems would be an advantage.
We offer:
Opportunity to work in global, innovative, fast-growing company with 7,000+ awesome colleagues.
Flexible work.
5 additional vacation days.
Health, Life and Accident insurance.
Health and Wellness programs.
Private Pension plan.
Access to the best-in-class training and development programmes.
Team buildings and events.
Competitive salary and additional bonuses.
Monthly base salary for this position is from 2,400 EUR gross.
*The final offer will depend on your qualifications, competencies, and professional experience.
Sounds like you? Apply!
Mėnesinis bruto atlyginimas
Bruto/mėn.
  € 2400
Papildoma informacija:

 The final offer will depend on your qualifications, competencies and professional experience
Vietovė
Vilnius, Vilniaus apskritis,

Lietuva



Nuotolinio darbo galimybė
Kontaktinis asmuo
Erika Koncevičiūtė

Founded in 1999, Dexcom empowers people to take control of their diabetes through innovative continuous glucose monitoring systems. By listening to the needs of users, caregivers and healthcare providers, Dexcom simplifies and improves diabetes management around the world. Headquartered in San Diego, California, with additional offices in the U.S., Europe, and Asia Pacific, the company employs approximately 7,000 people.
Vilnius Global Business Services centre supports Dexcom operations and its customers across the EMEA region and will expand the company's patient support, customer advocacy, finance and accounting operations in Europe.
---

---