483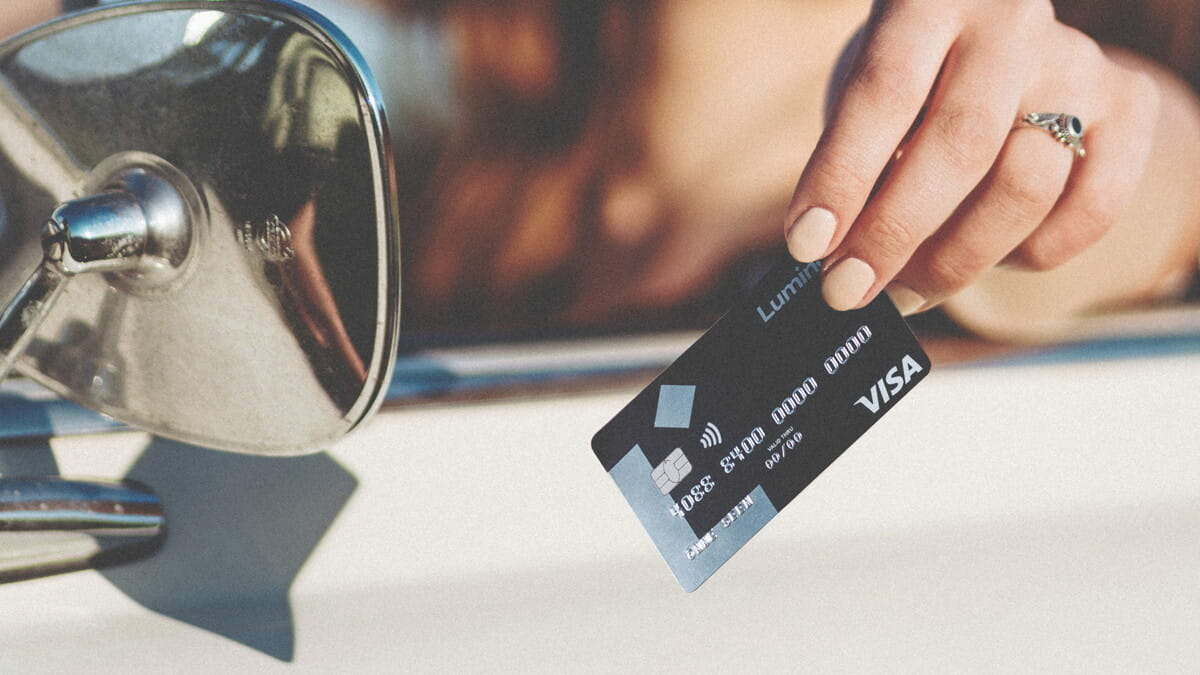 Skelbimas

Atlygis/Miestas

Apie įmonę
Join our team as a Senior Business Analyst!

Yes, you can! That's our attitude towards our work, ambitious, ideas and relationships. We, at Luminor, believe that anyone has the potential to achieve big things and we encourage everyone to achieve them – professionally and personally.

Can you translate business needs to requirements, identify swiftly achievable opportunities, apply analytical thinking by finding the quickest solution?
Can you organize for yourself and the others, facilitate problems solving and lead conversations with IT and business in same room when discussion is running about corporate lending products' development, innovative applications or developing new automated workflows for Luminor?
If yes, you can – then we are looking for YOU to help Luminor to speed up with IT synergies realization and making sure we have a clear way for new generation digital bank platform construction.

What You Will Do:
Determinate and structuring of business requirements at implementation of technology solutions in a cost-effective and efficient way in credit domain
Cooperate with business and IT units to define, analyze, document and further manage detailed requirements throughout system or business development life-cycle for credit domain
Participate and contribute at implementation of technology solutions at the deployment stage (testing, determination of additional requirements, participation in bug fixing) in lending domain
Identify business process simplification opportunities and assess feasibility of possible technical solutions
Work collaboratively with development manager/product manager to ensure quality of requirements deliveries
Coordinate user acceptance testing activities
Timely perform communication with other structural units and external companies on development related activities
What We Expect:

3+ years of experience in gathering, reviewing, analyzing business as well as technical requirements in Lending or Finance sector IT projects
Experience in process automation or efficiency improvement projects in Lending area as well as in Agile and Scrum software development projects will be considered as advantage
Good knowledge of lending products, processes and IT systems
Strong IT development process management understanding
Initiative to learn quickly new tasks with innovation mindset and thoroughness, accuracy, and accountability
Preferred Bachelor's degree in IT, Economics, Math, Business Management or any related field
Full proficiency in English and knowledge of local language would be considered an advantage
What We Offer:
Great working environment. Dynamic and international working environment that is filled with interesting challenges and unique opportunities
Flexibility. Flexible working hours, remote work and possibility to work from anywhere in Europe
Professional growth. Internal and external training programs, workshops, conferences, online training etc.
Benefits package. A competitive benefits package in addition to your salary
More vacation. An additional benefits package for employees after 1 year in the company, which includes additional days of vacation
Volunteer time off. We care about giving back to community, therefore, you will get additional days off for volunteering purposes
Wellbeing. Access to tools and resources that helps to feel good and be productive at work and in life
Pan-Baltic teams. Teams where people value challenging work together with good humor and having fun
Gross salary. 3600-4700 EUR/month, which is to be determined depending on the level of experience and competencies of the selected candidate
Application deadline is 8th of June. We are looking for a candidate primarily already located within Baltics and please apply with your CV in English and PDF format!
Mėnesinis bruto atlyginimas
Bruto/mėn.
  € 3600 - 4700
Vietovė
Vilnius, Vilniaus apskritis,

Lietuva


Konstitucijos pr. 21a, 09306, Vilnius
Nuotolinio darbo galimybė
Kontaktinis asmuo
Krista Tjarve

Luminor is the leading independent bank in the Baltics and the third-largest provider of financial services in our region. We serve the financial needs of individuals, families, and companies. Just like our home markets of Estonia, Latvia, and Lithuania we are young, dynamic, and forward looking.
Luminor has a strong and capable team that is committed to achieving our strategic objectives. We are dedicated to supporting sustainable growth in the Baltic region by providing a long-term commitment to businesses and individuals.
Daugiau jūsų paiešką atitinkančių rezultatų: